About RapidToday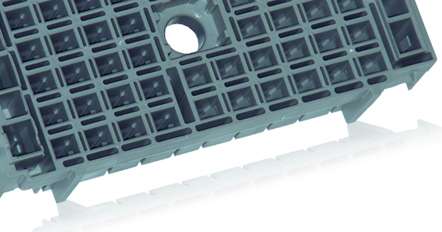 June 2011 Update - RapidToday.com is for sale: $4,000 for a business or $1,900 for a student or non-profit. RapidToday has strong search engine visibility and web traffic. Contact us via email editor@rapidtoday.com or phone 410-935-6053 for more information.
We first used rapid prototyping in 1996. Working on the development of a new smart parking meter that could sense the arrival and departure of cars, we knew that rapid prototyping would give us a low-risk method to test the form, fit, and function of custom meter components. First, we had to laboriously turn our 2-D AutoCAD drawings into 3-D solid models. Then, we had to navigate the dizzying array of material and process options. When we went to the vendor to pick up the parts, we were horrified when one of the prototype pieces fell off the table and broke in half. Later, with much careful handling, we assembled two rapid-prototyped parking meters. And they worked! Most significantly, they convinced the investors that the project was viable, which led to a USD$120,000 investment in plastic injection molding tooling for the high volume manufacture of smart parking meters.
That was over a dozen years ago. Today, rapid prototypes are more accurate, stronger, cheaper, and better looking. Also, the number of material, process, and vendor options has multiplied, making rapid prototyping increasingly complex. This combination of increasing viability for the process, combined with greater complexity for the consumer, is the inspiration for RapidToday.